There are so many different ways of describing the act of sex...... Below are a variety of words to describe 'it':
The majority are pretty mysogynistic and are quite violent and strong which just isn't very pleasant... However, it is interesting just how many words exist just to say one thing... Do people make up these words in order to trivialise, put stronger emphasis on the act or to 'sex up' the simple act of having sex? I really have no idea but I know that I hate some of the words below and wish we could all stick to "having sex", however boring it sounds...
fucking
shagging
rumpy pumpy
rutting
porking
making love
hooking up
sleeping with
shafting
boning
beasting
pressing
horizontal dancing
fornicating
procreating
smashing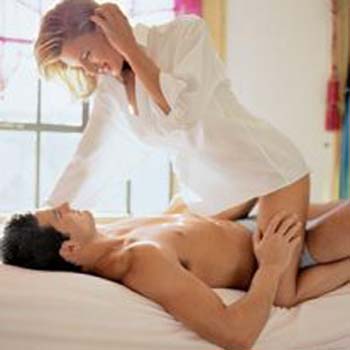 rooting
screwing
deflowering
doing it
So,
what's YOUR favourite way of saying 'it'?
S